About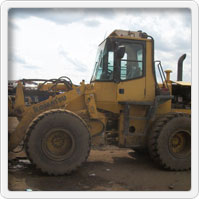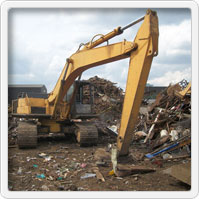 Acme Scrap Iron & Metals is a family owned and operated business that's been around since 1975. We offer fast, friendly and reliable service.  Acme Scrap Iron & Metals is located at 16405-130 Ave. in Northwest Edmonton, Alberta.  
Our Edmonton based recycling facility processes all types of both ferrous and
non-ferrous metals. We have a strong commitment to the proper handling of materials and meeting current environmental standards. We have a wide variety of equipment to unload, move and sort materials in our yard including backhoe's with magnets, grapples and shear's, wheel loaders, bobcats, etc.